Church Partnership with
YMCA-Kenton Church (OH) and Oakland Church (PA)
At Upward Sports, we believe in the power of sports ministry to share the Gospel, strengthen families, and unite communities. As the cost of youth sports continues to widen the accessibility gap, two of our church partners have partnered with their local YMCA to make sports leagues more available and affordable in their communities.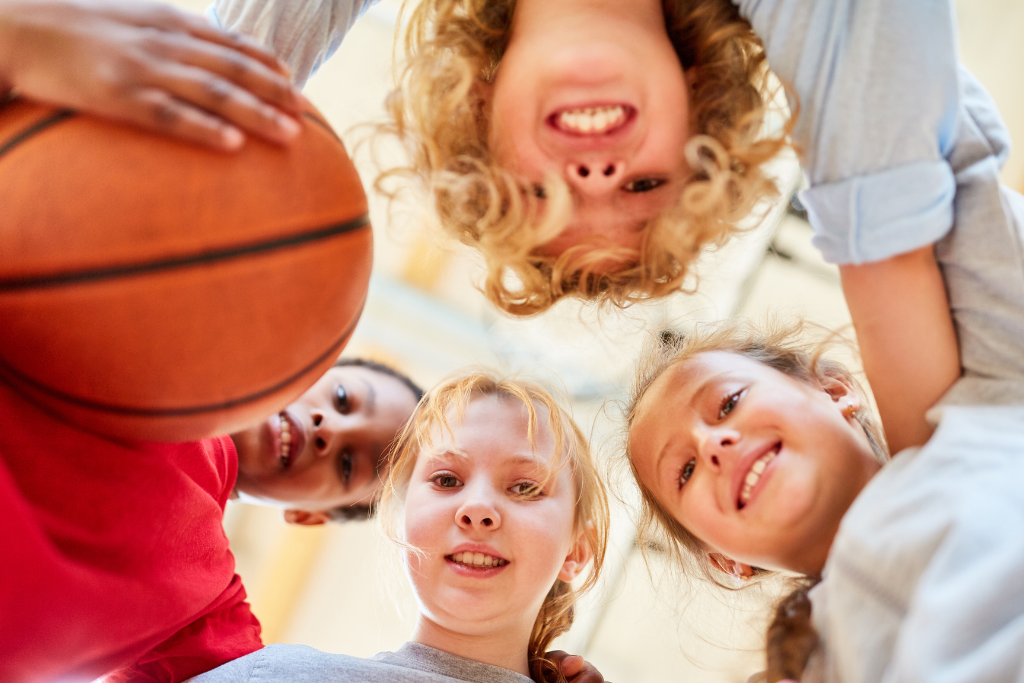 When Noah Ford first took on his role as the director of children's ministries at Oakland United Methodist Church in Johnstown, Pennsylvania, he quickly realized that the best way to engage with the youth in the community is through sports. With basketball described as "the language of Johnstown", Noah strategized how he could use sports ministry to further community outreach and to "advance God's Kingdom".
Through an introduction to Quan and Sean, the director and CEO of the local YMCA, respectively, Noah discovered that Sean's passion and goal for the YMCA was to bring it back to its Christian roots. With the YMCA only offering basketball for athletes above 5th grade, Noah saw that his church could meet a need in the community by integrating Upward Sports to offer a program for younger kids.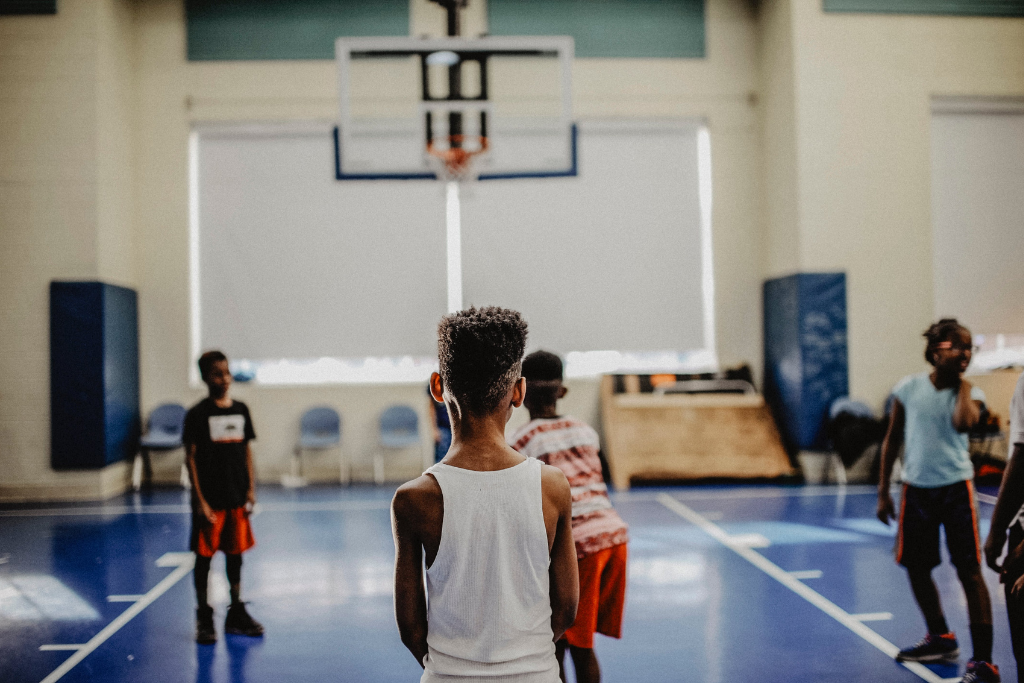 "This partnership [with the YMCA] is an important partnership," shared Noah. "The YMCA also wants to share the Gospel through sports and understands that it's not about making money. [This partnership] is not about Oakland United Methodist Church; it's not about YMCA; it's about God's Kingdom and how to advance that Kingdom."
Noah shared that the partnership with the YMCA has been a way to build bridges in the community, as the Johnstown area is described as "the classic divided city", with even churches divided by class, denomination and race. Noah further described how the YMCA has created a "neutral ground since sports leagues are not hosted at one churches facility, making it easier for the community to come together".
Located in one of the poorest cities in Pennsylvania, Oakland United Methodist Church provides financial assistance to young athletes who cannot afford to participate in sports leagues. With plans to offer basketball camps and leagues next fall, Oakland Church currently offers Upward's basketball clinics.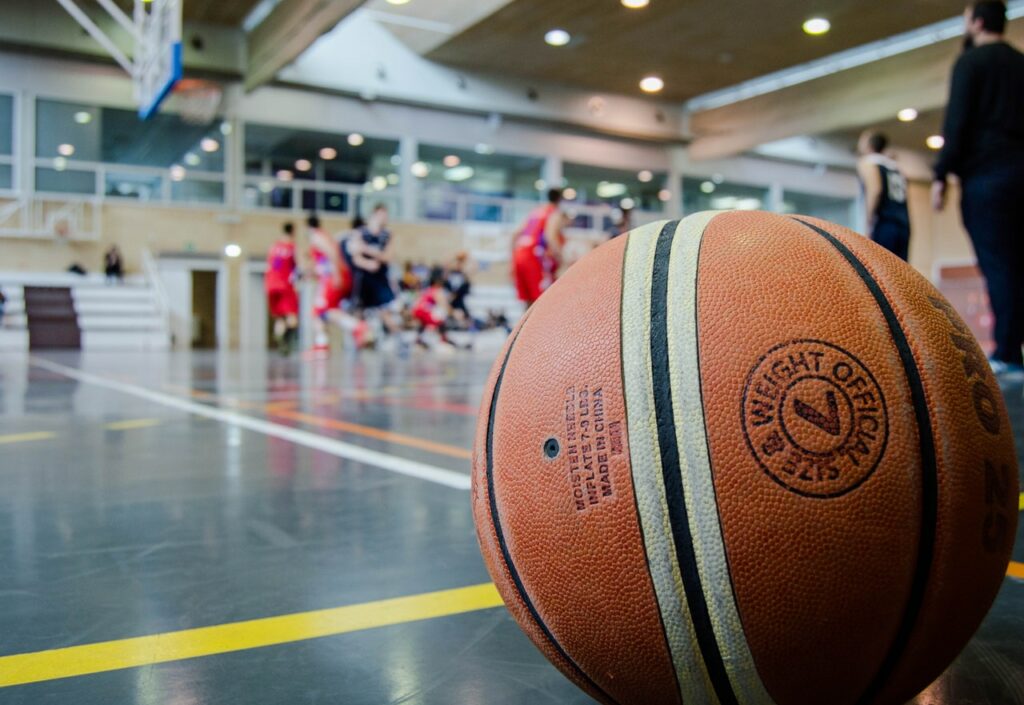 Similarly, Kenton Church of the Nazarene partnered up with their local YMCA to offer Upward Sports basketball and cheerleading this winter. The partnership came naturally to Kenton Church, as Kaylee, one of their church members, serves as the director of the YMCA. As Kenton Church does not have a gym, YMCA provides the facilities needed to host sports leagues.
Kaylee disclosed that although Upward is not a significant source of income for the local YMCA, it was easy to integrate the program due to its Christian foundation. Kaylee shared that it was important to find a program that benefits the community, and Upward was able to meet this need through its core Christian values and emphasis on team and community.
Jesse Purcell, the director of Chamber at Kenton Church of the Nazarene, shared how community leaders played an important role by offering various financial support to the program. With most of the community consisting of low to middle income families, Kenton Church wanted to make sure that cost is not a deterrent for young athletes. A local financial institution offered a $1,000 scholarship and one local business donated brand new scoreboards. Individual community members have also provided support through monetary donations and scholarships.
"The Christian component of Upward Sports and the YMCA drew a lot of people from the community, as there is a very large Christian community in Kenton," stated Jesse. "But because there are also people who know little to nothing about Christianity, the biggest benefit of integrating Upward is that we were able to further our outreach to the community.
Like Oakland United Methodist Church, Kenton Church of the Nazarene sees their partnership with the YMCA as an ongoing partnership. Kenton Church is offering basketball leagues and cheerleading this winter, with plans to add Upward soccer in the spring.
Conclusion: As it says in 1 Philippians 4:19, "God will meet all your needs according to his glorious riches in Christ Jesus". We at Upward Sports have seen this truth come alive with two of our church partners as they collaborated with their local YMCA to further meet the needs of the community. We are excited to continue walking alongside our church partners to advance God's kingdom through sports ministry!

Find out why hundreds of churches across the country are partnering with us to reach their community.
connect with us on social media
©2020 Upward Unlimited™. Upward® is a registered trademark of Upward Unlimited. Upward is a 501(c)(3) non-profit ministry.