Connect
»

Engage

»

Impact
Is your church looking to engage with your community?
We understand the importance of community! We also understand that each church is unique in their approach. Our desire is to come alongside of your church to advance your mission and promote Jesus through the avenue of sports. As we learn about your outreach efforts, together we will customize your experience. By leveraging the power of sports to create gospel and connection opportunities, relationships are formed!
Access the "benefits of Upward Sports", sample devotion / practice plan, webinar with current league directors, and other ministry videos and resources!
Click Learn More today!
Our
RENEWED FOCUS

towards sports ministry outreach will allow your church to experience:
(Click on each box to see more info)
Available sports: Basketball, Cheerleading, Flag Football, Soccer and Volleyball
Let us customize your experience and show you these resources!
Relationships are a key tool to help you reach your community!
It is why we believe in the power of sports. A ministry touchpoint is a meaningful reach into the lives of families. Simply put, ministry touchpoints are when opportunities are created for your church to put the Gospel on display and create real relationships – not just count the numbers! Put one of your current ministry outreach opportunities to the test and see how many lives you are impacting.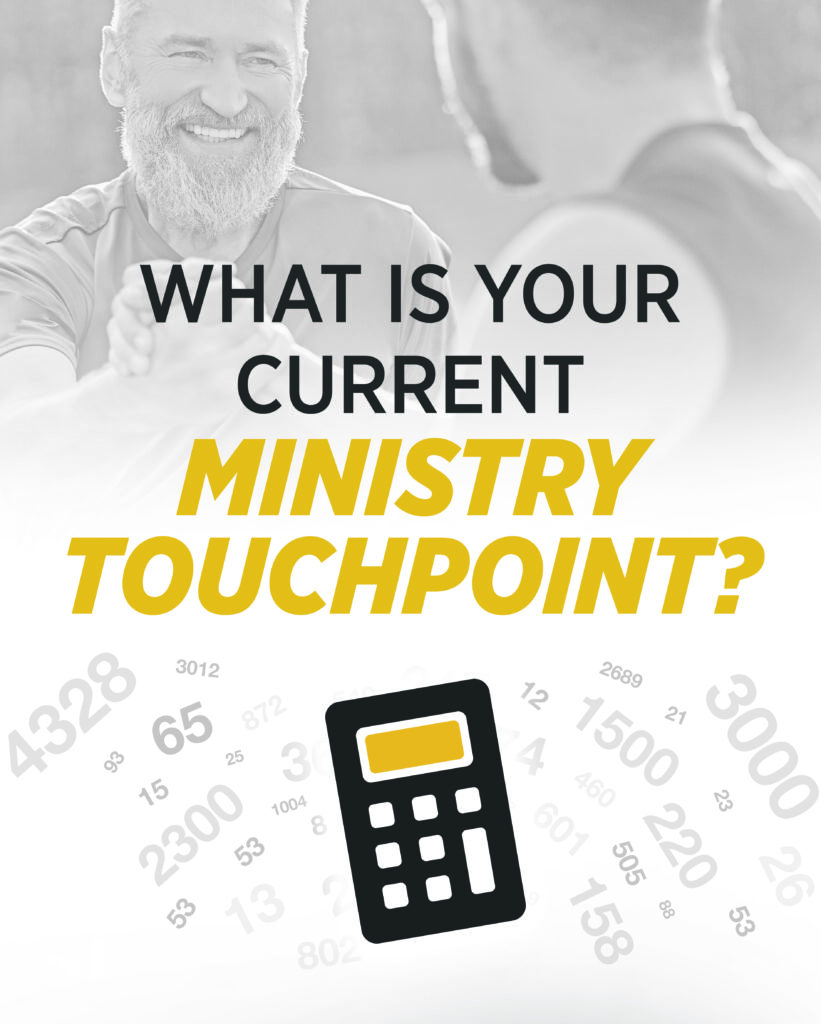 Frequently Asked Questions:
How much does it cost to start an Upward league at my church?

Customize your player package based on your budget. With no annual or yearly fees, Upward Sports is a self sustaining ministry.

What sports do you offer?

Basketball, Cheerleading, Flag Football, Soccer and Volleyball

What do I need to get started?

If your church has access to a gym, field, or parking lot and a desire to reach the community, we can provide you the resources.

Do you only work with churches?

No. We work with churches, Christian schools and other non profits.

Do you come to my church and run my league?

No. As a trusted ministry partner, we provide resources, tools and support. Upward Sports is designed to be a ministry of your church.
Are you ready to increase your reach?
Sports is a common bond across America. Families fill the fields and courts each Saturday, cheering on their son or daughter. What if those families were coming to your church campus to practice and play? Few ministries help revitalize a church like youth sports.
By utilizing sports as a bridge into your community, families feel welcome each week to your church campus. This is where real relationships take place and lives are impacted.
Simply put, sports bring people together.
Are you ready to increase your reach into your community?
Schedule a call and customize your sports experience and league timeline. Decide what is best for your church from resources, apparel, ministry materials, promotion tools, sport specific coach playbooks, communication system, drafting software and much more. We want to support your outreach ministry, freeing you to serve families in your community. We are a part of your team!
What our partners are saying:
"Upward listened first and then gave options with details. Upward provided me with all the info (budget, the why, and what) that was easy to understand and then easy to share with others when starting out."
"As one of the first partners through Project Select, the Upward Sports team walked me through it. It was the ultimate example of teamwork. The jerseys look great, the technology features are fantastic, and the customized player package meets the needs of my community,"
Simply put. Sports bring people together!
Stay connected with monthly updates on how other churches are using sports to reach their community! We will even have fun sports give-a-ways along the way.
Need help now? Call us at 864-949-5701
connect with us on social media
©2022 Upward Unlimited™. Upward® is a registered trademark of Upward Unlimited. Upward is a 501(c)(3) non-profit ministry.