Community » Connection » Transformation
OUR PARTNERSHIP CHANGES COMMUNITIES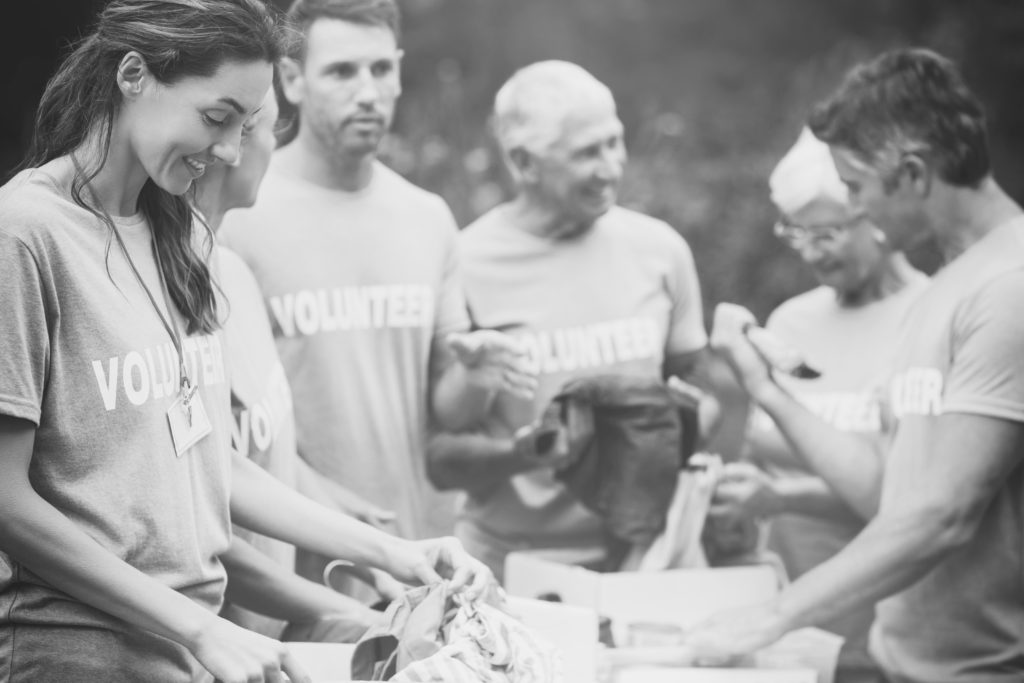 We understand the deep desire for a healthy and thriving church. Figuring out the right things to do and where to invest your efforts can oftentimes feel overwhelming. By leveraging the power of sports to create gospel and connection opportunities, we help bridge the gap between the church and young families.
Begin discovering how sports ministry may be a great fit for you!
Increase the activity and excitement
level at your church!
Schedule a Call to Learn More
"The resources Upward provides are AMAZING! It made it easy for the coaches to run practice and games, refs had no problems during games, and for me as director I had every resource needed to train my people well and have an incredibly successful season!"
"Thank you again for the live webinar training... I thought the training was thorough and touched everything we needed for our program. We appreciate all the support provided by all of you at Upward as you have walked us through everything."
Run a league, camp or clinic for boys and girls ages K-8th grade during
a time that is best for your church and community!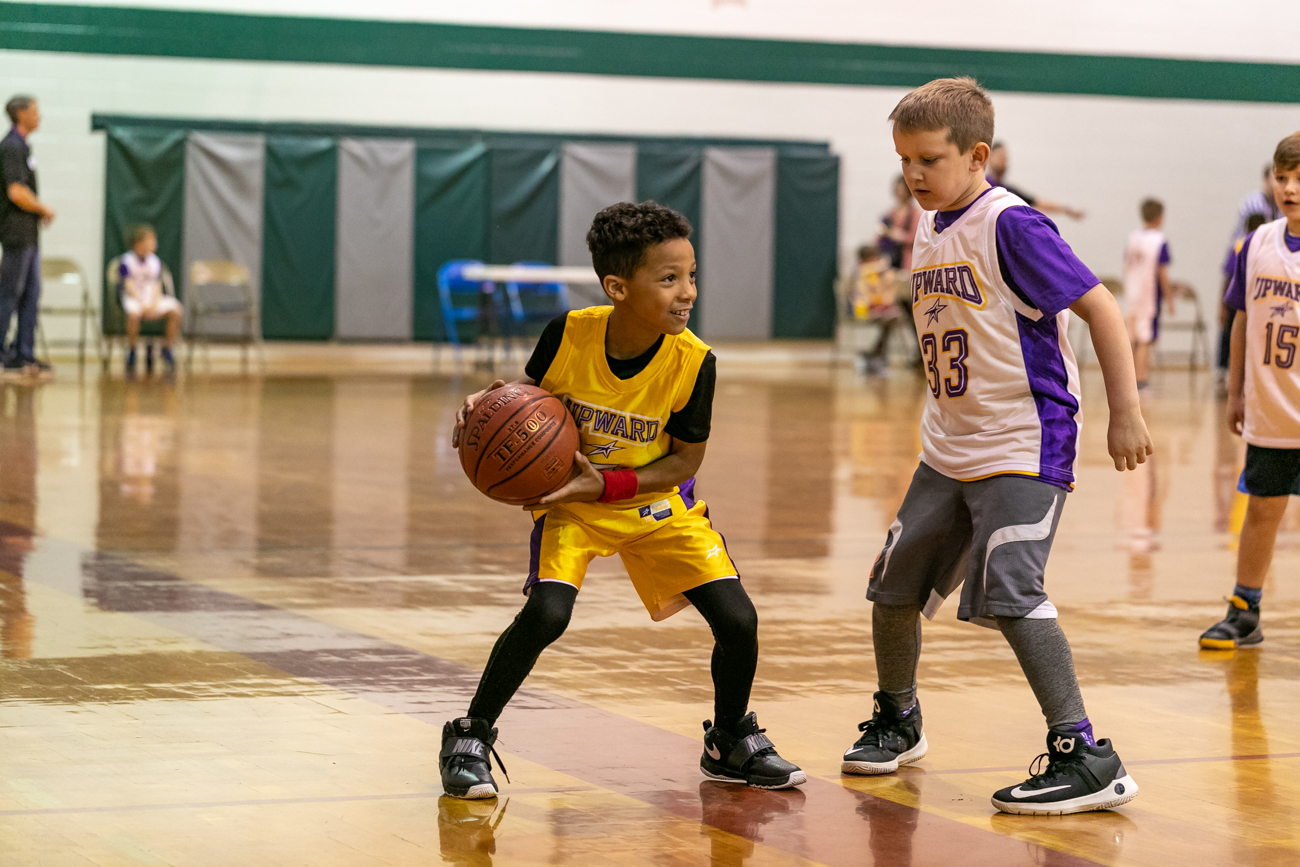 *Cheer can be added to basketball or flag football leagues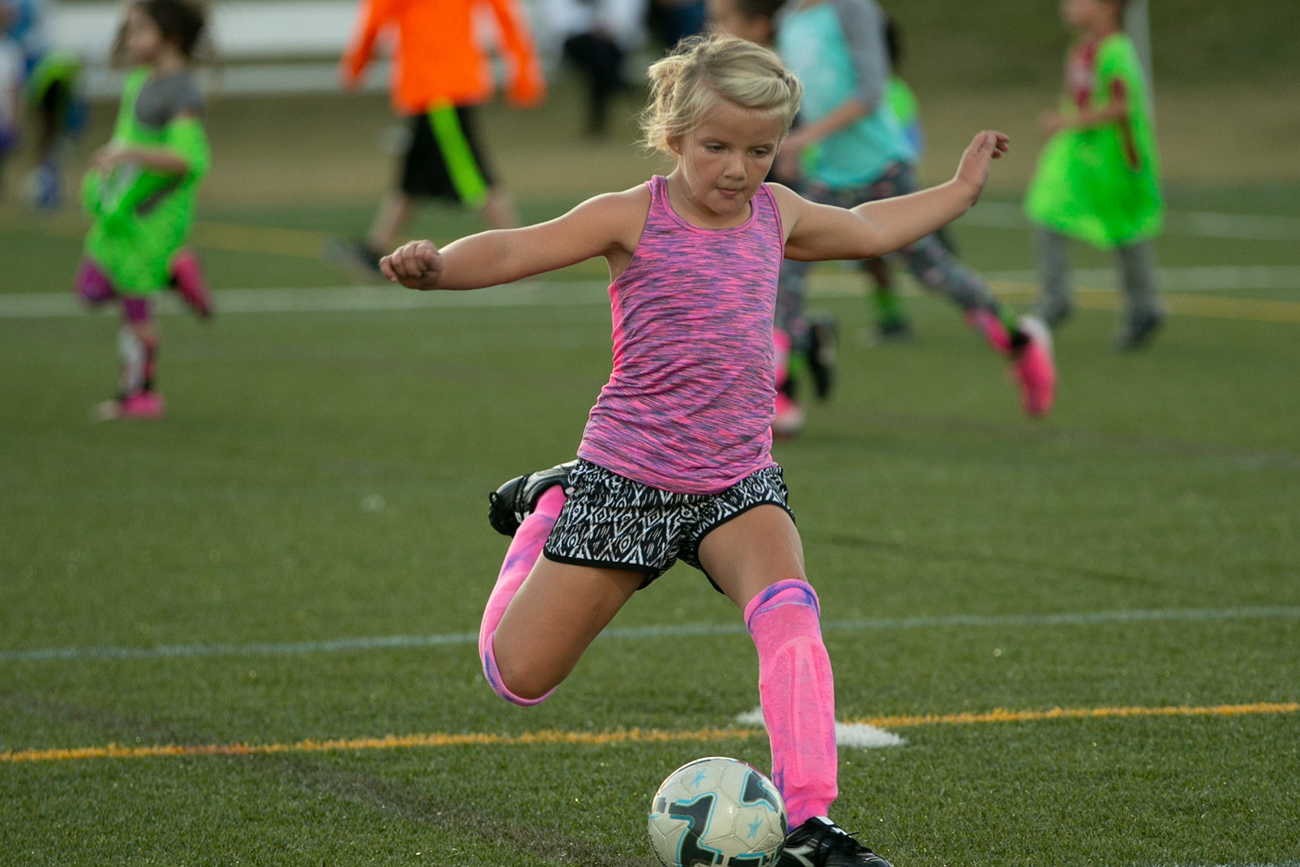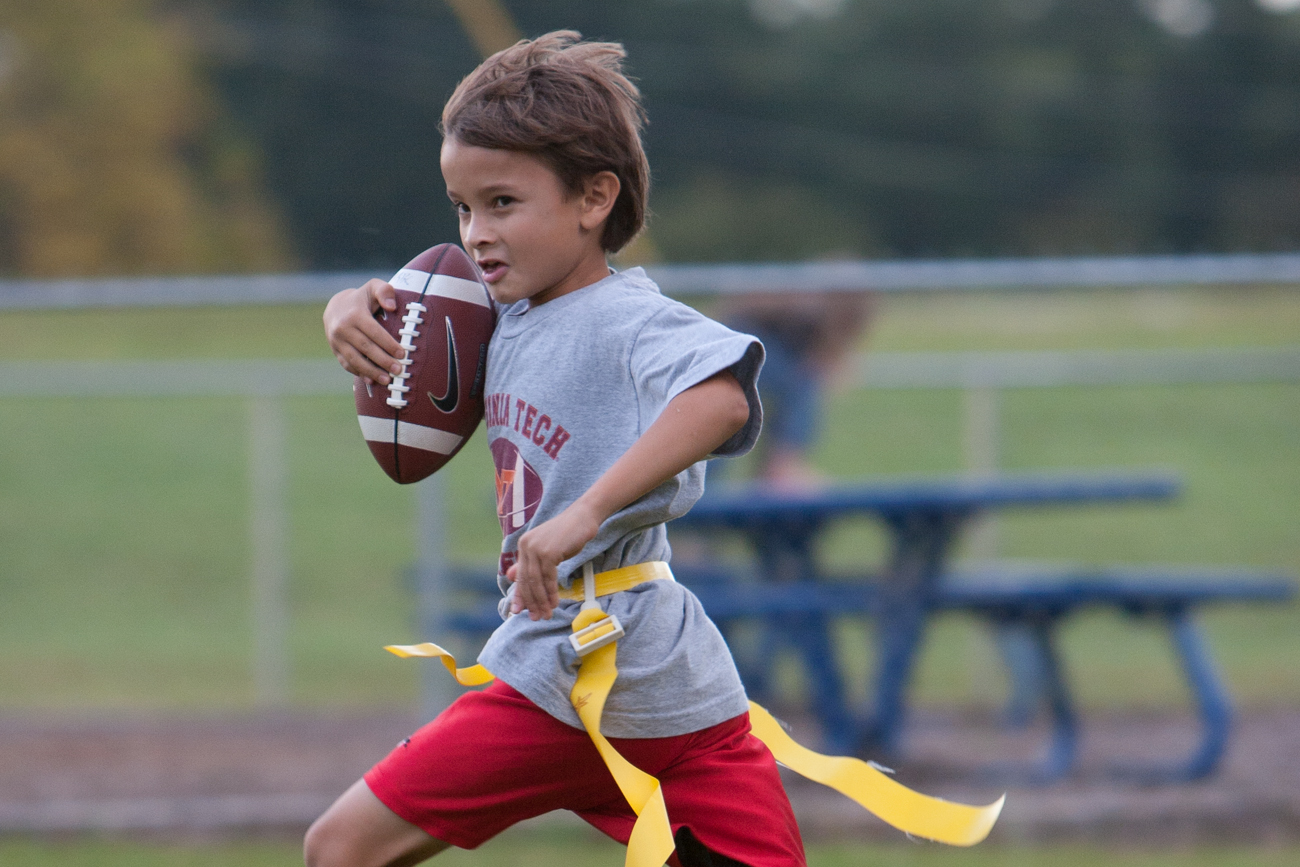 Creating new opportunities to grow engagement and impact lives
Over 218 million people participated in sports in 2018 alone. Families across the country fill the fields and courts each Saturday, watching the games of their son or daughter. What if those families were coming to your church campus to practice and play games? Few ministries help revitalize a church like youth sports. 
With an Upward Sports league, you will have numerous opportunities for ministry touchpoints throughout the season, including registration, evaluations, practices, game days and an end-of-season celebration. You will also see volunteers from your congregation serve that have never volunteered before.
Simply put, sports have a way of bringing people together.
Find out why hundreds of churches across the country are partnering with us to reach their community.
connect with us on social media
©2020 Upward Unlimited™. Upward® is a registered trademark of Upward Unlimited. Upward is a 501(c)(3) non-profit ministry.