Community » Connection » Transformation
Is Your Church Looking To Reconnect With Your Community?
We understand the importance of community! Our desire is to come alongside of your church to advance your mission to promote the discovery of Jesus through sports. Through a customized sports experience, we seek to provide improved technology, affordable options, and ministry materials to support your church. By leveraging the power of sports to create gospel and connection opportunities, we help bridge the gap between your church and the community.
Discover how sports ministry will be a great fit for your church!
Increase your reach into your community!
Share Your Mission & Objectives
Customize the Right Package
Partner Together To Impact Your Community
WHAT OUR PARTNERS ARE SAYING...
"The resources Upward provides are AMAZING! It made it easy for the coaches to run practice and games, refs had no problems during games, and for me as director I had every resource needed to train my people well and have an incredibly successful season!"
"Thank you again for the live webinar training... I thought the training was thorough and touched everything we needed for our program. We appreciate all the support provided by all of you at Upward as you have walked us through everything."
All experiences are designed to optimize the number of ministry touchpoints with players and their families! Collaborating with you, we create a ministry solution that fits your unique mission and situation.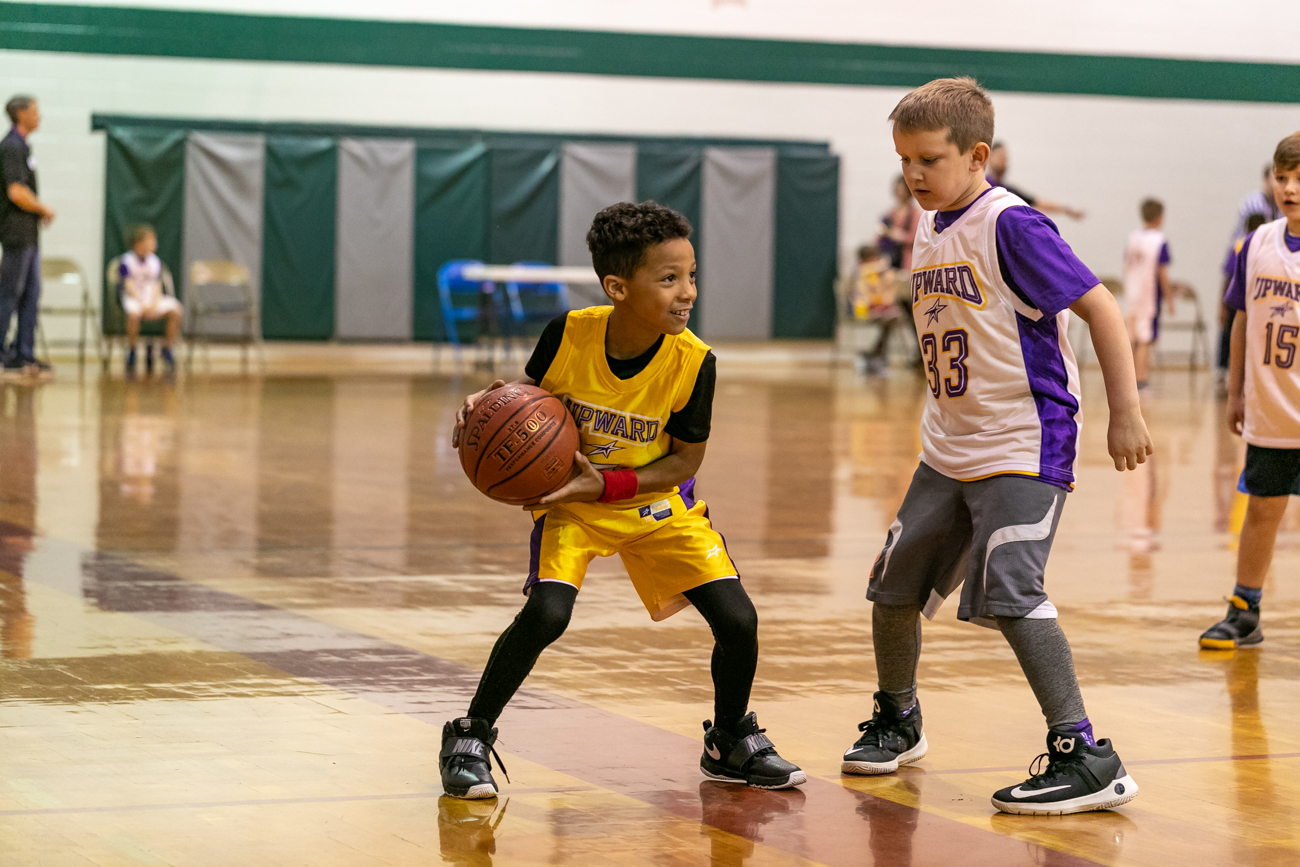 *Cheer can be added to basketball or flag football leagues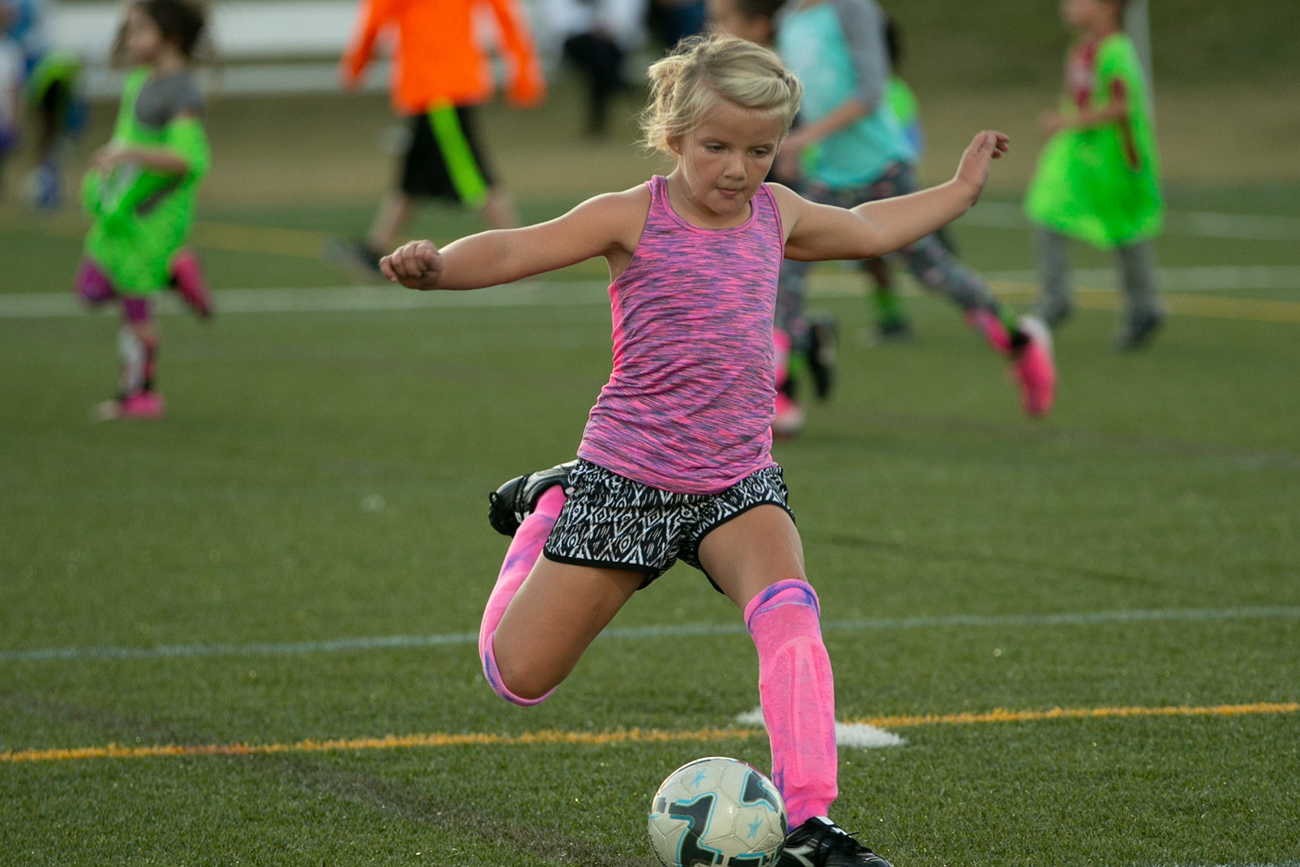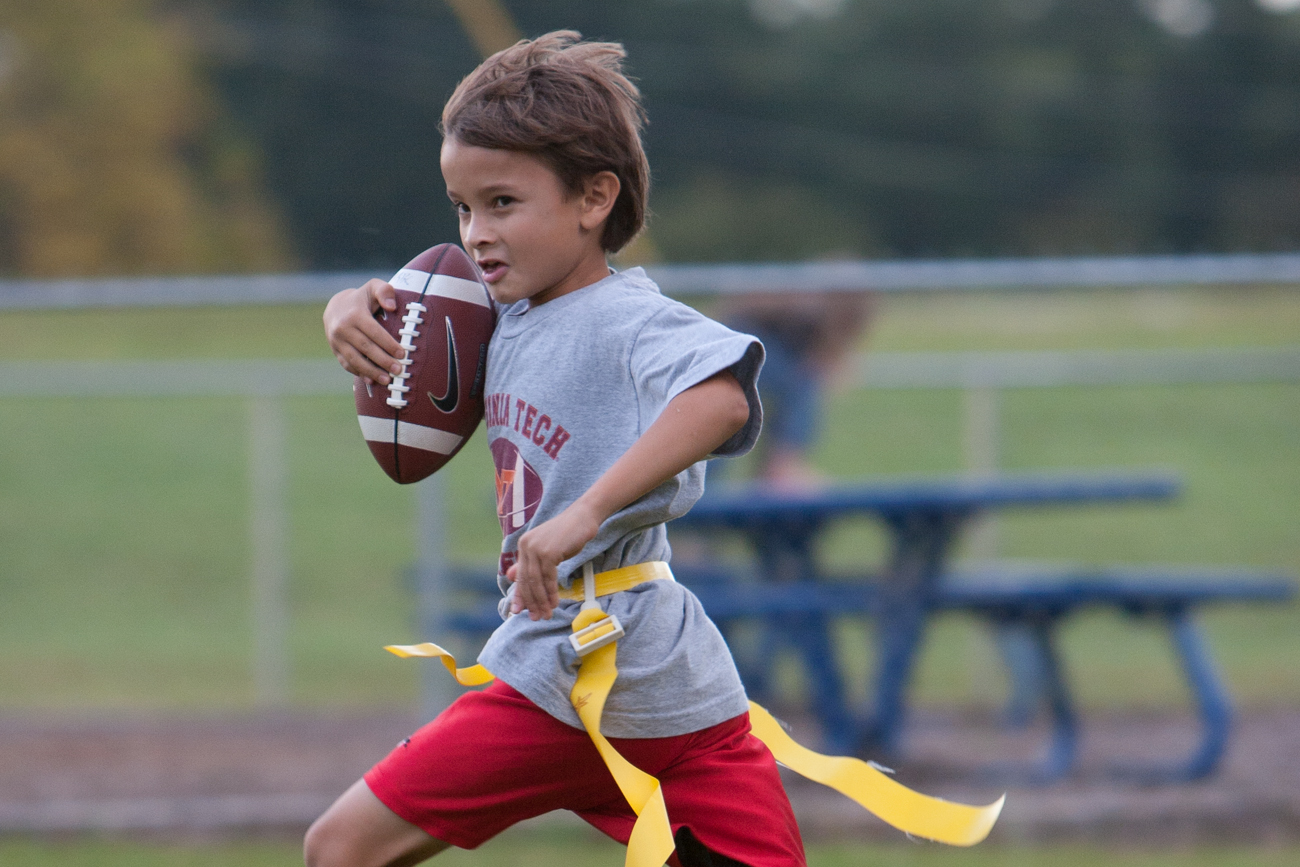 A one-day sports experience in basketball, soccer, flag football or cheer that is focused on skill development and designed for flexibility. Great for school breaks throughout the year or building excitement around an upcoming league!
Designed during this challenging time to gather again and just play! This is a few hour FUN-day sports experience. Choose from basketball, dodgeball, flag football, futsal, kickball, or soccer. Great as a stand-alone event or group multiple sports together for a full week or 6 once-a-week gatherings. A perfect fit for summer time, in collaboration with other community events or school breaks throughout the year!
Learn more about how to customize the best solution for your church and community.
Creating new opportunities to grow engagement and impact lives
Over 218 million people participated in sports in 2018 alone. Families across the country fill the fields and courts each Saturday, watching the games of their son or daughter. What if those families were coming to your church campus to practice and play games? Few ministries help revitalize a church like youth sports. 
With an Upward Sports league, you will have numerous opportunities for ministry touchpoints throughout the season, including registration, evaluations, practices, game days and a season celebration. You will also see volunteers from your congregation serve that have never volunteered before.
Simply put, sports brings people together.
We look forward to creating a custom solution for your church! 
Need help now? Call us at 864-949-5701.
connect with us on social media
©2020 Upward Unlimited™. Upward® is a registered trademark of Upward Unlimited. Upward is a 501(c)(3) non-profit ministry.