increasing reach to new communities
Upward Sports Launches New Sports and A Customized League Experience with Project Select
Ministry to focus on addressing today's challenges in COVID-19 era to better serve their church partnerships and broaden reach to new communities.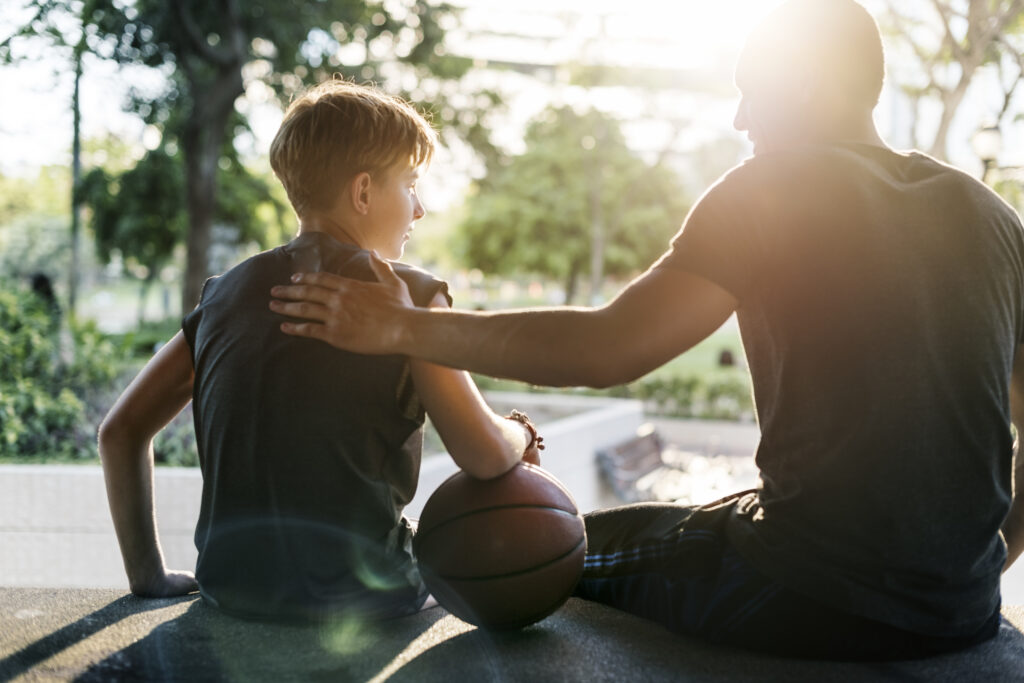 SPARTANBURG, April 1, 2021 – Upward Sports announced today the revamping of their sports ministry to help churches reconnect with their community this spring and to further advance their mission to promote the discovery of Jesus through sports. New sports, improved technology, more affordable options, and customized packages will now be part of Upward's new experience.
"With youth sports across the nation expected to return this spring, we at Upward Sports are eager to share the Gospel through sports to young players and families who are eager to get back in the game" said Executive Director Kevin Drake. "As churches are looking for ways to re-engage with communities this spring, we're excited to reach more communities with our new offerings."
According to reports the amount of time kids ages 6-18 spend playing sports is down almost half the time before COVID-19 restrictions took place, coinciding with dramatic declines in mental, emotional, and physical health of kids across the country.
Upward Sports calls all the work to move towards offering a customizable product tailored to fit the needs of their church partners Project Select. Through a more customizable sports league, Upward seeks to provide more flexibility to better support current and prospective church partners while opening the door to new requests they have received to support partners in reaching lower-income communities through a reduced-price league on a case-by-case basis as well as private Christian schools looking to invigorate their P.E. curriculum. With the varying regulations surrounding youth sports amid the current pandemic, a customizable service for sports ministry will be key to helping bring back youth sports across the country. The rollout will also include upgraded tech platforms that will make running a league with Upward much smoother.
"Sports are a great way to connect kids, parents, grandparents, and other members of the community. We're excited to further our partnership with local churches to empower churches to connect with their community through sports ministry," said Operations Director Nathan Holm. "We are committed to walking local alongside churches- in the heart of these communities- to help engage young athletes and their families in a way that will strengthen the mind, body, and spirit with the joy that comes from the Gospel and the sports they love."
Some of the highlights of Project Select include:
Upgraded Technology:
Easy-to-use platform where you can order your league products, manage your league, and utilize all of the Upward Sports resources at your disposal.


New Sports:
Volleyball will be the first of new sports added.


Build Your Own League: Customizable sports leagues to cater the needs of local partners and their communities that allows for lower costs and flexibility.
About Upward Sports: Upward Sports partners with churches to leverage the power of sports to help churches achieve and increase the impact of their mission. Upward utilizes sports to share the gospel and promote the discovery of Jesus in every community. Walking alongside churches to help advance their mission, Upward Sports empowers churches through proven and innovative solutions, spiritual support and more to create transformational sports experiences. Upward today partners with more than 1,600 churches across the U.S.