Church Sports Ministry: 5 Ways to start a church basketball league
Corrina Ramirez, Writer | Upward Sports
Starting a church basketball league is a fun and exciting way to reach the youth of your church and your community. While this may sound intimidating, spearheading a church basketball league is rewarding. Not only will your efforts allow children to learn the fundamentals of basketball, but you can also bring your community closer together.
5 Ways to Start a Church Basketball League
1. Seek Like-minded individuals who share your vision
Starting a church basketball league is a big undertaking, and while you may be able to handle the initial start-up of a league, keep in mind that you'll need to find other like-minded individuals who share your vision. It is essential to reach out to people who love sports and have coaching experience but don't count out the people who may not be rooting for their favorite team every week. If someone shares your vision to bring the community together through a church basketball league, they could still be a good fit, even if they don't know much about sports. Keep in mind the number of coaches, referees, and administrative help you may need to start your league. While you may need to recruit many people, not all of them need to be from your immediate church, and you'll have the opportunity to reach out to community members for help.
2. Find and secure a location
This is an important step in your start-up. Unlike other sports that may be played during the spring or fall, basketball is a winter sport, which means your league typically will take place indoors and require a gymnasium. If your church already has a gymnasium, speak to your church leadership about using this resource and the amount of time you will need it for your basketball league. If your church does not have a gymnasium, look to the community for options. Perhaps a recreational or sports center in your community would be available to rent, work with a local public or private school, or partner with a nearby church that has a gymnasium on their property. Whatever route you decide to take, make the most of utilizing the space for practices and gamedays and factor in the cost of renting this space for your league.
3. "Why" do you want to start a sports league?
Travel and rec leagues are popular in many areas, and because of that, it may seem like there is an oversaturation in basketball leagues in your community. Knowing your why is important and can help you stay motivated. While rec and travel sports teams may be an option in your community, it is important to remember that not every family wants that experience for their child. Suppose your goal is to bring the community together and offer a basketball league that teaches the fundamentals of the sport while allowing for healthy competition. In that case, it may not matter how many other offerings there are for that sport in your immediate area.
4. Support from your church
Once you are clear on your vision, have others willing to help, and have a location picked out, you should look to your church for support in your endeavor. Suppose you will be using facilities located at your church. In that case, communicating your schedule is important and allows members of your church the opportunity to come out and support your basketball league. Support from your church can come in the form of many ways. One of the most important ways your church can support you is through prayer. Asking your church to pray for your basketball league, including your volunteers and participants, is crucial. Ask them to be a part!
5. Choose someone to partner with in ministry
While running a church basketball league on your own isn't impossible, there are avenues you can take to make the experience easier and more enjoyable for those involved in your league. Upward Sports is the ministry partner of choice for most churches and offers the tools you need to start and run a successful church basketball league. From registering your participants, creating teams, and scheduling games to running practices with detailed plans and devotion material, Upward Sports can help you every step of the way! As a self-sustaining ministry, Upward Sports allows a church of any size or resources the opportunity to reach the community. 
Other blogs that may be of interest to you: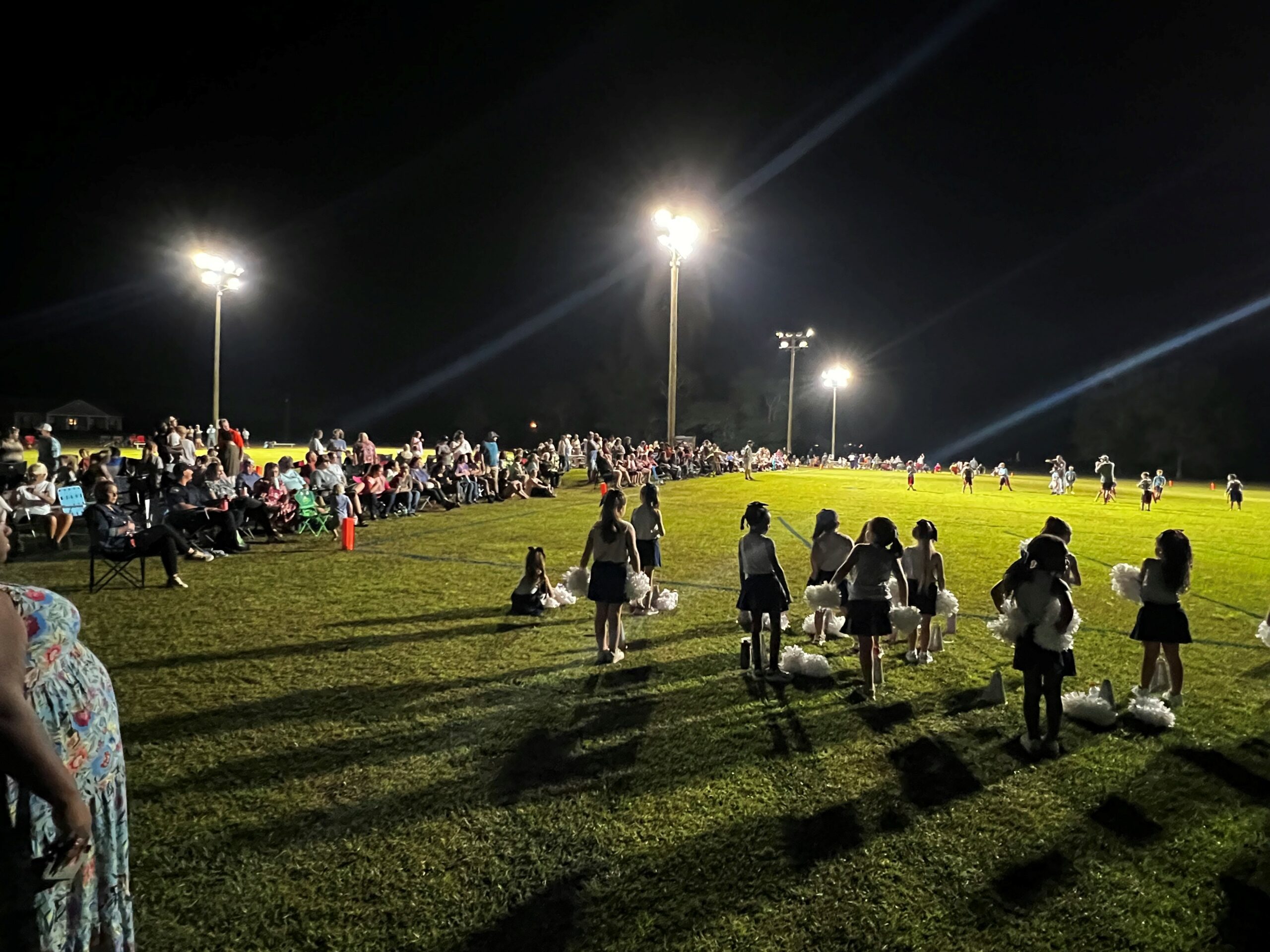 Sixty million young people spend evenings practicing and weekends at...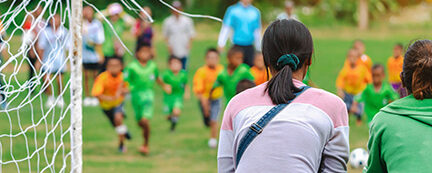 If you're looking for ways to attract new families to...
connect with us on social media
©2023 Upward Unlimited™. Upward® is a registered trademark of Upward Unlimited. Upward is a 501(c)(3) non-profit ministry.