Safely Filling a Void in the Community through Sports Ministry.
Making adjustments to sports leagues to ensure a safe environment is key as we head into the fall.
Emerging trends with youth over the past several months show that mental health cases are spiking, with the prolonged shutdown of youth sports playing a key role. Offering sports ministry in a safe manner is a great opportunity to engage with local communities during this unique time. When done safely, sports ministry has the power to leave a positive spiritual, emotional, and physical impact as it stimulates both the mind and body. Through the use of creativity, incorporating COVID-19 protocols into sports ministry is easily approachable.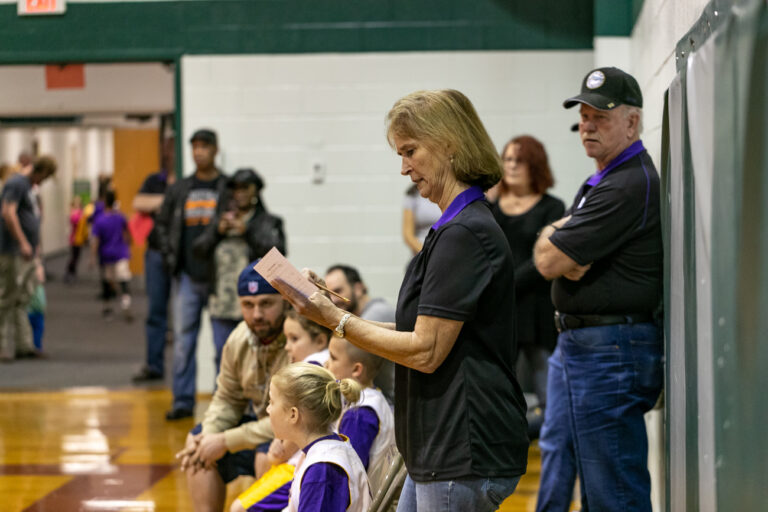 In Cumming, Georgia, First United Methodist Church has continued with their sports ministry program, offering soccer, flag football, and basketball. Barbara Ledbetter, the director of Upward Sports at First United Methodist Church, consulted various resources such as the United Methodist Church, CDC, Forsyth County Parks and Rec., and Upward Sports to determine which precautions to take to ensure the safety of the sports leagues. Practices were staggered to minimize contact, gyms and bathrooms were sanitized between games, and parents were asked to practice social distancing while cheering on the sidelines. Creating clear expectations and forming partnerships with players, parents, coaches, and attendees helped keep leagues safe as they all worked together to follow guidelines and to be responsible. The modifications helped parents feel comfortable with enrolling their child in sports again. Barbara said the church community has been "very supportive" and the players "seem to be excited to be back together with their teammates."
First Baptist Church in Ozark, Missouri continues to host their fall soccer league with a record number of players and positive responses from parents. Flag football with cheerleading has kicked off for the fall season, along with the fall basketball league for grades 5-9. Winter basketball with cheerleading for K-4 is planned to resume later this year. The biggest adjustment that First Baptist Church will be making is game day. Parents are asked to practice social distancing and to bring their own lawn chairs, as bleachers will not be put out on the field. Concessions will not be offered during the football season to avoid the spread of germs.
With more sign ups this year than last, Blake Hayworth, the Upward Sports director for First Baptist Church, is encouraged to see "families excited to see their kids being active and participating."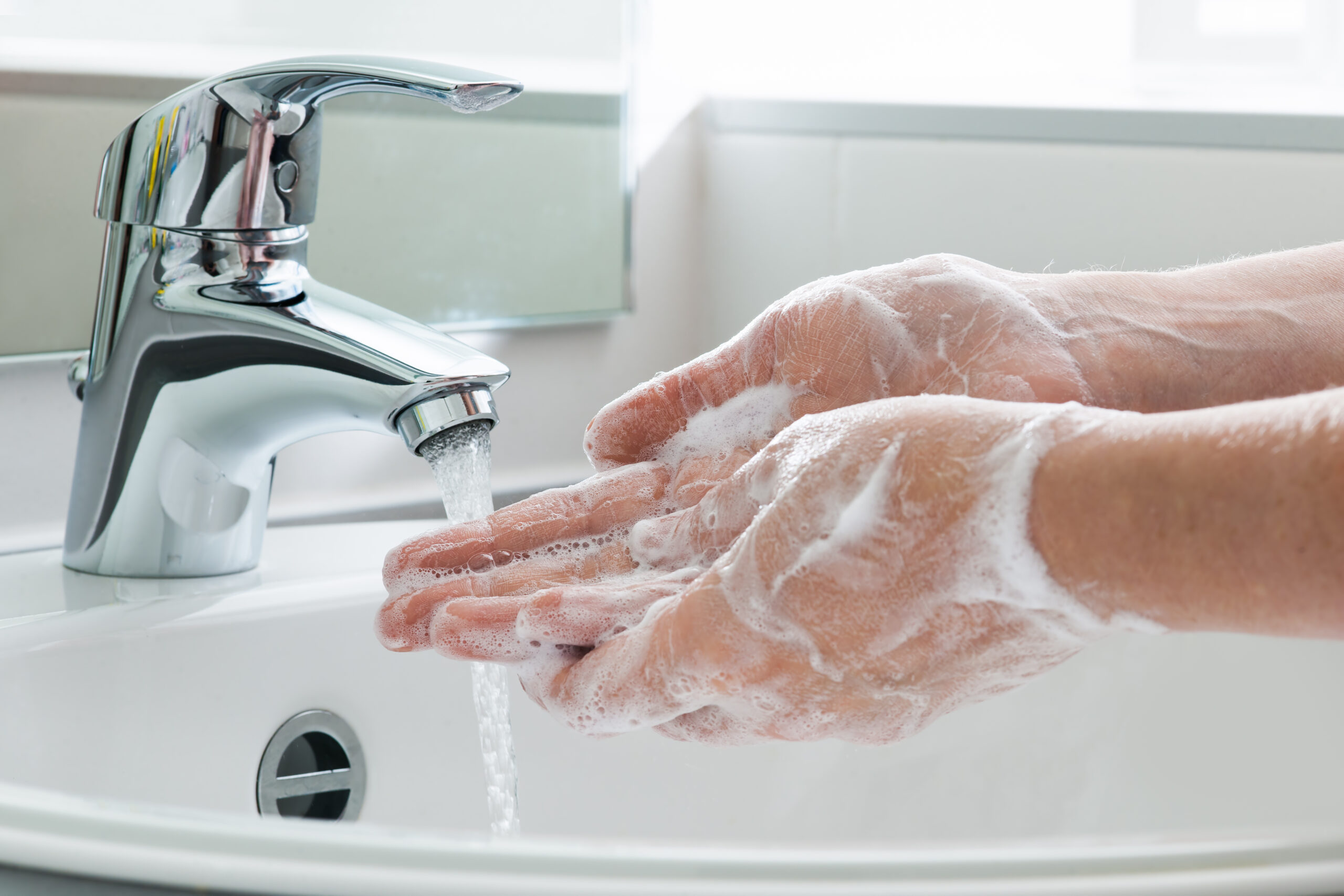 Alpharetta First Baptist Church (FBC) in Georgia hosted a COVID-19 free two-week basketball camp in the church gym for 41 kids this summer. Although the basketball camp looked a lot different than originally planned, the positive responses from parents and kids attest to the camp's success. In fact, taking COVID-19 protocols helped build confidence and gain trust from parents, as a handful of young athletes signed up for the camp after the pandemic hit. Alan Royalty, the Upward Sports director at Alpharetta FBC, decided to provide each young athlete with their own basketball to avoid the spread of germs. Although scrimmages were cancelled, games such as Knockout and Steal the Bacon became a big hit as kids could participate while avoiding close contact. Each athlete and coach had their temperature taken each morning and coaches wore face screens and/or masks all week. Furthermore, parents were asked to stay out of the gym to limit the number of people inside. Alpharetta FBC plans to continue offering basketball in upcoming fall and winter leagues.
Whether it's shifting to online registration, increasing sanitization, or limiting the number of spectators, making adjustments to sports leagues allows sports ministries to safely continue amid the pandemic. Ensuring such protocols allows your church to be an emotional and physical outlet for kids who are longing to be active and to engage with the community again. For additional resources on how to make your sports ministry safe amid COVID-19, visit Upward.org/Uplift
Find out why hundreds of churches across the country are partnering with us to reach their community.
connect with us on social media
©2020 Upward Unlimited™. Upward® is a registered trademark of Upward Unlimited. Upward is a 501(c)(3) non-profit ministry.