Utilize these resources to begin advertising. Once a league director has created a league in myupward.org, they will be able to access further program specific resources under the planning and advertising resource section in myupward.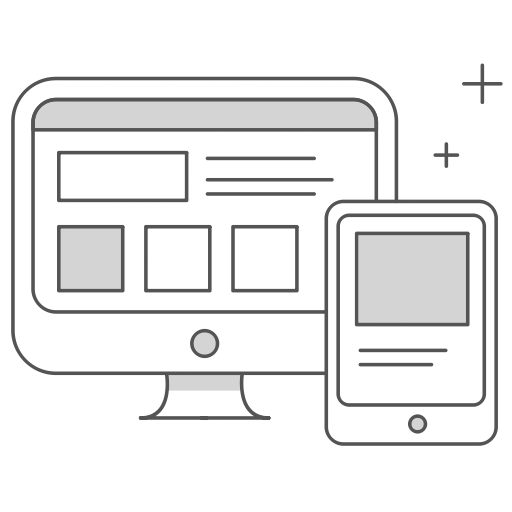 How to Build an Upward Presence on Your Website

Social Media
Best Practices


connect with us on social media
©2020 Upward Unlimited™. Upward® is a registered trademark of Upward Unlimited. Upward is a 501(c)(3) non-profit ministry.