Serving Your Church
During COVID-19.
uncertain. strange. difficult. unprecedented.
There have been many different words used to describe this year. Businesses, both large and small, have been greatly affected. Daily life has been interrupted by sickness, stress, and fear. No doubt your church has also felt the ramifications of COVID-19. Not only are you navigating uncharted waters of virtual ministry, but you are also helping shepherd families who are experiencing a wide range of challenges.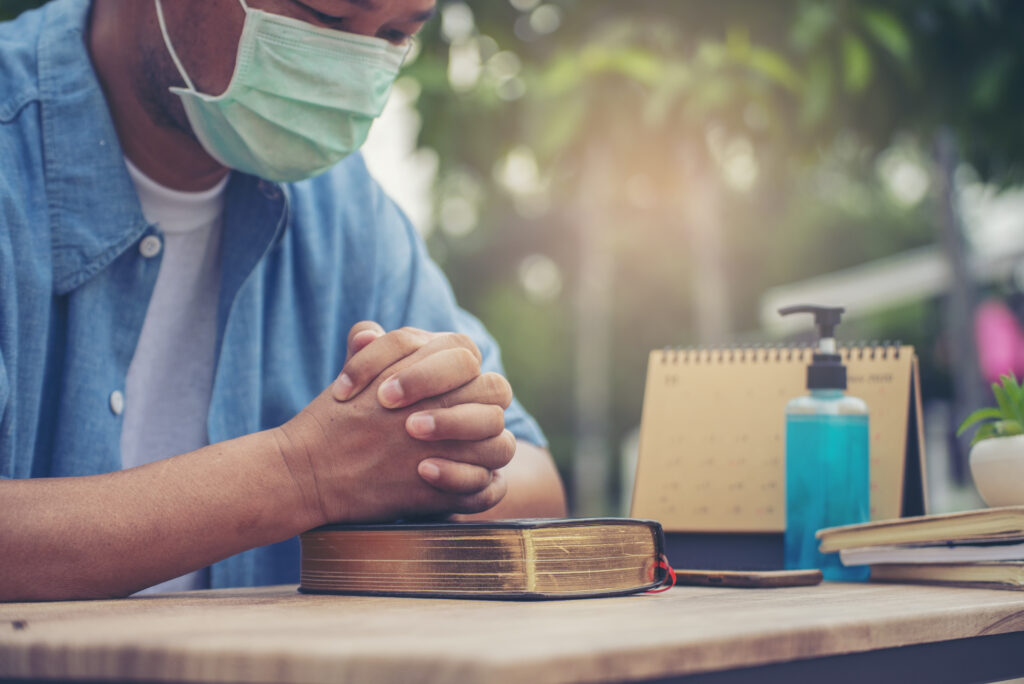 What are some ways you can help minister and disciple families in your church during this pandemic? Here are six ideas on how you can best care for your church members right now.
Ask families how you can serve them. The old coaching adage is true: people won't care how much you know until they know how much you care. Your church members are served best when you know what their needs are. Reach out and contact them. A simple phone call during hardships can make a huge impact. Don't reserve this method for just those in your church who only show up now and then. Even your most faithful volunteers and staff members need to know they're cared for and served well.
Don't neglect smaller group gatherings. While the pandemic has caused all of us to alter our Sunday morning worship plans to some degree, it doesn't have to negatively affect your small groups and Sunday school classes. These meetings can still happen in homes and outdoors with smaller numbers of people. Zoom meetings can feel awkward, but they're useful for small group gatherings if they can't meet in person. The individuals of the church were designed for community. That community is necessary now more than ever. And even if you pressed pause on Sunday school and small groups for now, you can allow for one-day opportunities to gather.

Upward Sports offers a fantastic (and free!) resource called Connect to gather your community together for a few hours of safe, engaging fun. These events are great at not only getting inactive kids moving again, but it helps bring communities together.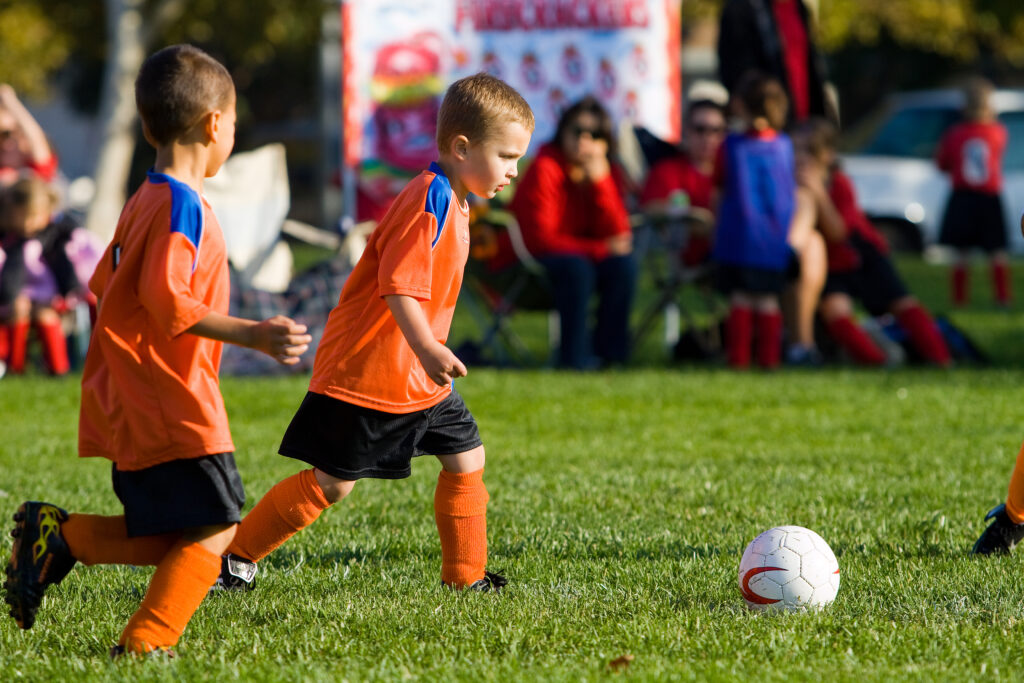 Provide a variety of worship options. If COVID-19 has forced the local church to do anything, it's embrace technology. Many churches who barely have a website have been scrambling to use Facebook live to stream services or YouTube to record services for members who cannot come in-person. Many churches haven't opened their sanctuary doors yet. By providing virtual worship options for your members, you're allowing them the freedom to not feel guilted into coming to church if they're fearful, but still being able to take part in worship in their homes. It's not an ideal situation, and as research shows, 32% of Christians have stopped attending and aren't even viewing services at home Still, the need for teaching and worship is essential for every believer, so be flexible with the options you provide. If you have indoor services, perhaps offer an outdoor one as well. Hold informal praise and worship times over Zoom or Facebook Live. Don't shy away from serving your church with flexibility during a time where everyone has to be flexible.

Give kids opportunities for social and recreational activity.

Many parents are feeling the anxiety and fear from COVID-19 for a variety of reasons. It can be especially challenging to guide children through this season of life. While for the most part children are spared from getting critically ill, the pandemic is creating mental stress and anxiety levels in children that haven't been seen before. During the time of recession between 2001-2013, mental health issues in children increased by 35-50% Combine economic troubles with a pandemic, and that number could become astronomical this year. Sports provide a tremendous outlet that benefits children who have been forced into lockdowns and socially distant situations. Consider conducting a sports league at your church that brings together children who are no longer seeing their peers regularly in school. The social and physical stimulation will do a world of good for kids in your congregation.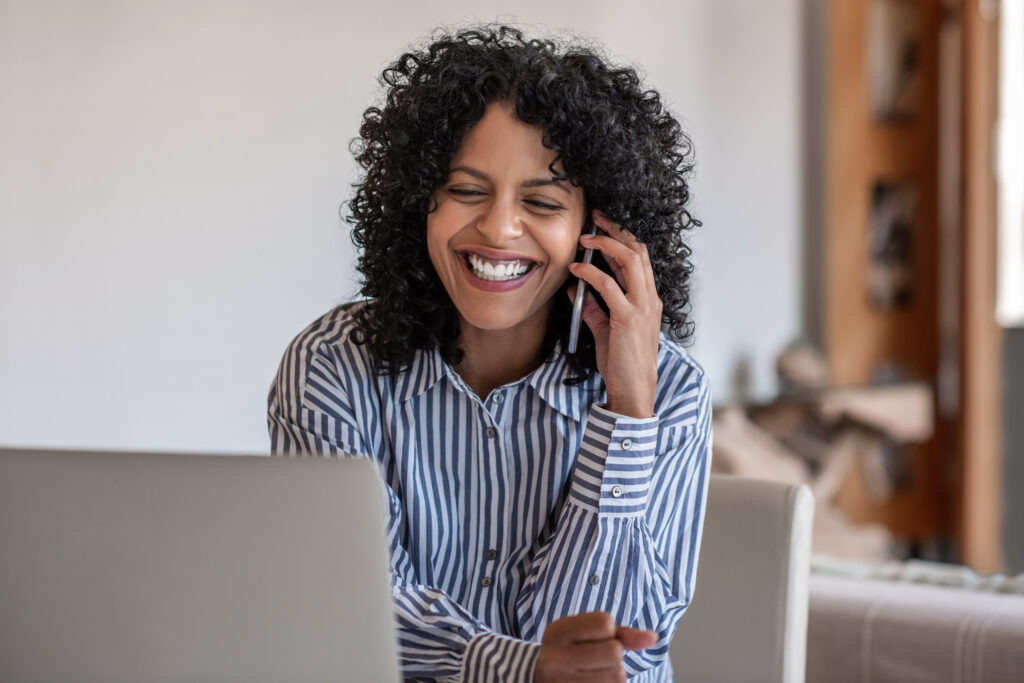 Help families in tangible ways. In your church, you likely have one of the following scenarios: a family with a loved one in a nursing home they cannot visit; a mom or dad laid off from work and now struggling to make ends meet; individuals dealing with high levels of depression and anxiety. The church has an opportunity to be a great haven of help for families  What can you do to show kindness and love to your church members? Here are just a few ideas:



• Take a meal to an elderly member who cannot leave their home.
• Set up a benevolence fund to assist families struggling with a loss of income.
• Do virtual counseling with those dealing with stress and anxiety.
Point your members to the gospel. "I have told you all this so that you may have peace in me. Here on earth you will have many trials and sorrows. But take heart, because I have overcome the world." These words from Jesus in John 16:33 (NLT) give us tremendous hope. The gospel is peace. More than anything, your church members need to hear the gospel right now. They need to know of the overwhelming love of God shown through his son Jesus. They need to know that even though things seem crazy, God is still on the throne and in control. Things feel strange and uncomfortable. Let your church know the comfort of God.

Holy Bible, New Living Translation, copyright © 1996, 2004, 2015 by Tyndale House Foundation. Used by permission of Tyndale House Publishers, Inc., Carol Stream, Illinois 60188. All rights reserved.