Upward as a Bridge to the Community
Dear friends, let us continue to love one another, for love comes from God. Anyone who loves is a child of God and knows God.
Your love for one another will prove to the world that you are my disciples.
The Need For Relationships
The truth is many churches have a hard time connecting with their community. They offer fun one-day or week-long events, but is that truly effective at connecting unchurched families to the church? It's almost as if the church and the local community are speaking a different language.


Many churches find connecting with their own members difficult, let alone the community outside the church walls. In a survey done by the Southwestern Baptist Theology Seminary Center for Revitalization, over one-third of believers said they strongly agreed they can "walk with God" without other believers. Nearly another third at least partially agreed they didn't need others in their relationship with God.


Relationships are an essential part of discipleship within the church. But relationships are also the key tool for reaching those outside of the church. This is the exact method Jesus used for ministering to others. Mark 2 tells us about Jesus calling Matthew to follow him. Jesus then proceeded to have a meal with Matthew and other tax collectors and sinners. When confronted by the Pharisees about hanging out with sinners, Jesus responded simply "Healthy people don't need a doctor- sick people do." (Mark 2:17). Jesus didn't just meet with the sinners, share a snack and a verse, then go on about his way. He spent meals with them. He talked to them, getting to know them while investing in their life.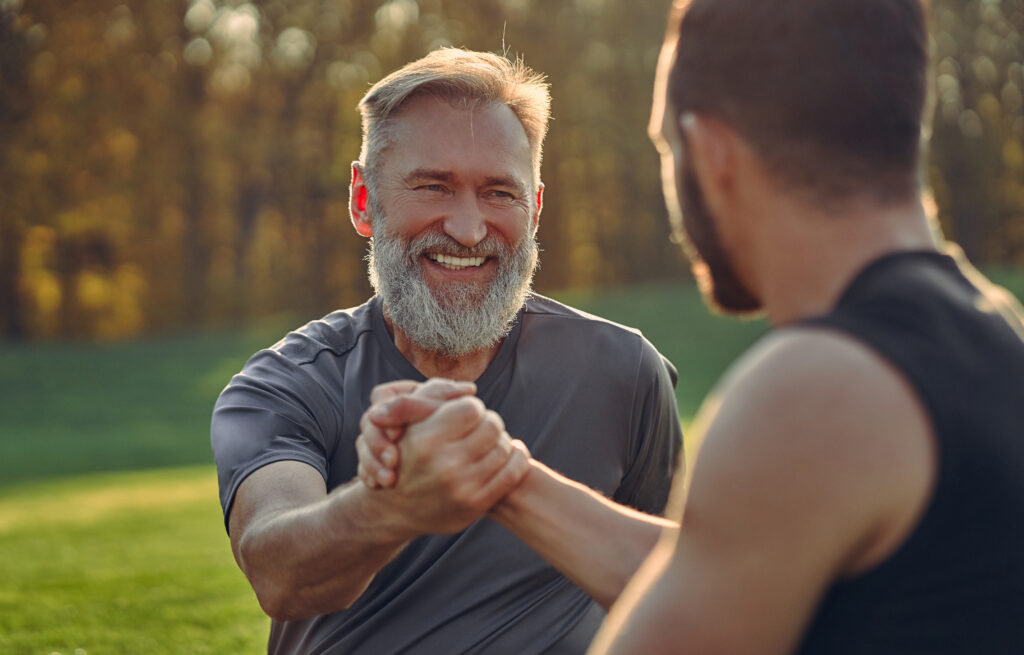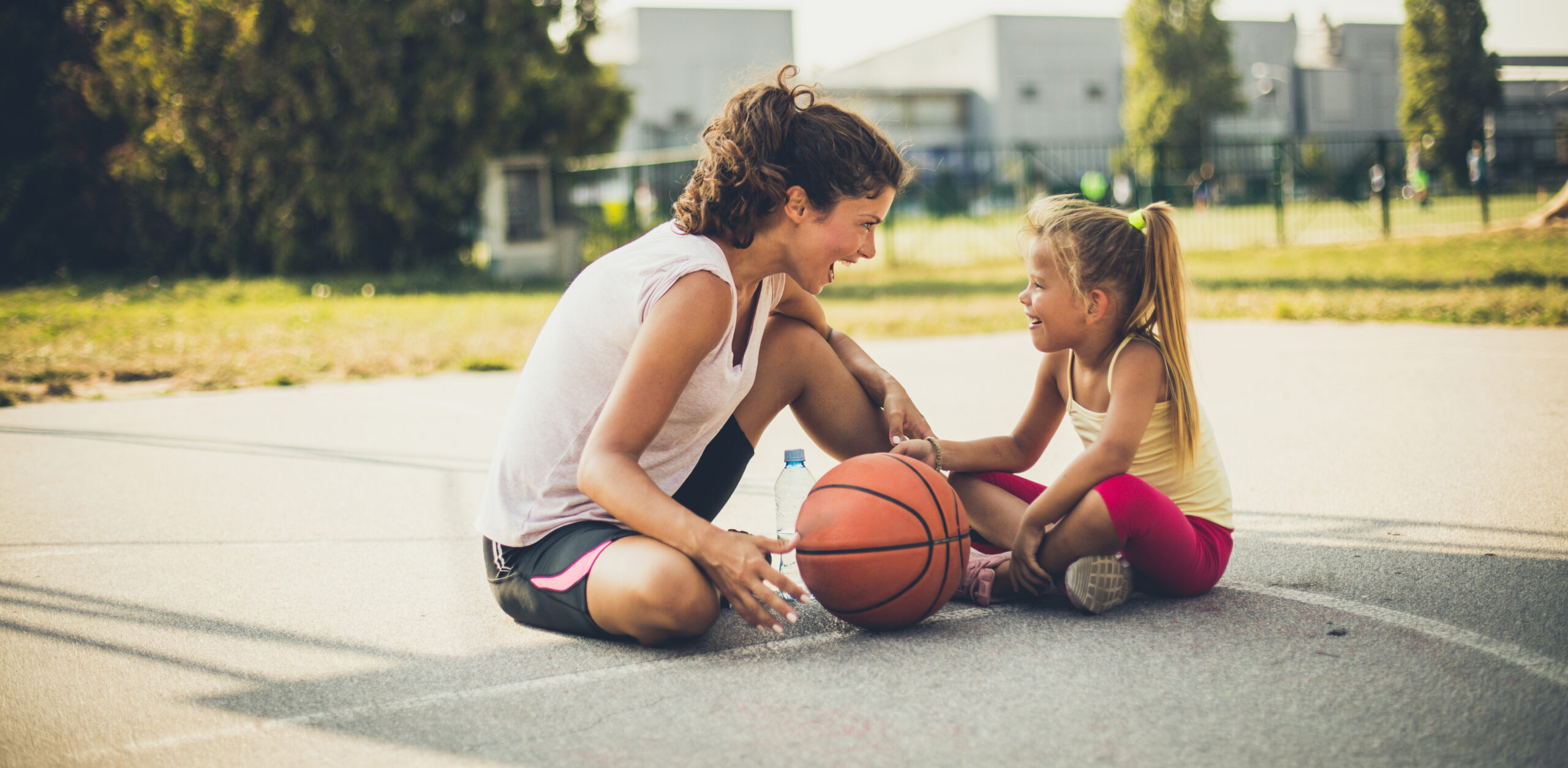 John Henry Jowett, a 19th-century minister from England once said "Ministry that costs nothing, accomplishes nothing." Running an Upward Sports league requires dedication and hard work. It takes planning, volunteers, and weekly interaction with families, but that is where Upward Sports helps customize your experience for your community. The beauty of an Upward Sports league is the consistency it creates with opportunities for you to minister to your community. You have at least twice a week during the season where families come to your church, and that is outside a typical Sunday morning. The impact you create is long-term connections with those in your community, while maximizing your ministry reach.

Ministry touchpoints exist through a league's calendar. Consider these ministry moments where you and your team of volunteers can impact your community.
Few other ministry programs within the church will offer such a variety of ministry touchpoints, that reach the entire family unit. This is not about numbers attending the church: this is about reaching families numerous times as you put the Gospel on display, while inviting them to engage in your church. Running an Upward Sports league is the perfect bridge from your church to your community. Will you be the church that stands in the gap for your community?
connect with us on social media
©2020 Upward Unlimited™. Upward® is a registered trademark of Upward Unlimited. Upward is a 501(c)(3) non-profit ministry.